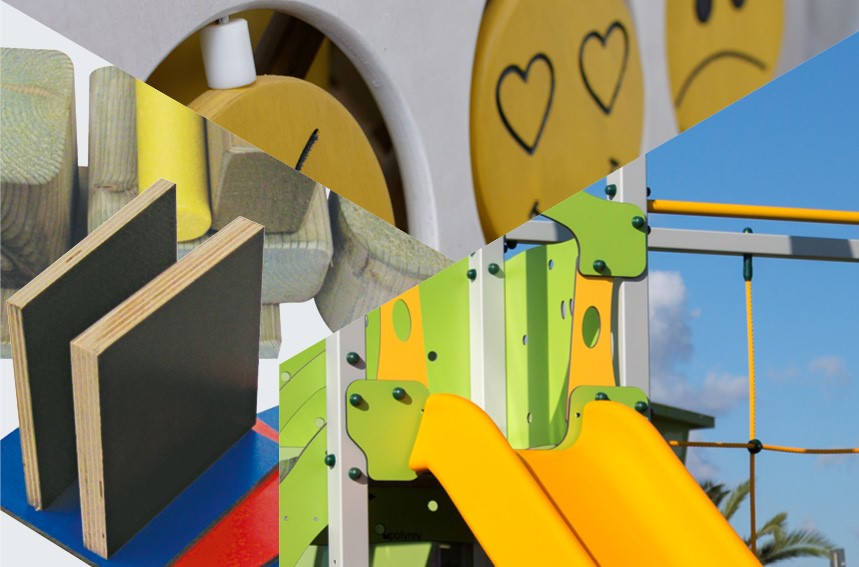 When children are engaged in play, they are full of unbounded joy and enthusiasm and thus, they don't pay attention of any eventual hidden danger that can compromise their safety. We take care of it by creating a play space having in mind quality and safety standards.
We indeed offer a wide range of playground equipment, for both public and private spaces, which is approved and certified in accordance with the European Standards in force.
In order to ensure the safety of a playground, it is particularly relevant the choice of the impact attenuating playground surfacing, that must have specific characteristics for shock absorption in the event of a fall.
We only use high quality raw materials that ensure long-lasting products resistant to external agents.
We do not use any harmful substances or substances that tend to get deformed under normal conditions of use, so that kids can enjoy having fun without running into danger.
Our products are designed taking into account specific requirements and they must be installed following rigid guidelines, in order to guarantee minimum spaces and an adequate safety distance.
Our aim is not only to make sure that kids enjoy themselves, but also to provide peace and tranquillity for the accompanying adults.