Our History
It was in the 1960s that Mr Alessio Dimo, a young blacksmith, ventured into the production of a slide made of iron requested by the Vicar of Ugento.
It was because of that that with intuition and great courage Mr Alessio decided to go along this path creating a small range of items.
50 years of experience, hard work, intuition and creativity have allowed Mr Alessio together with his sons to turn a small workshop into a national leading company in this sector and also be present in the international market.
Our Company
Since 2003, the company continuous growth led to the international affirmation of Giochipak brand (belonging to our company Dimo ​​Group) which stands for quality, style and comfort in the production of playground equipment, street furniture and outdoor fitness equipment. The company provides superior products and services to an increasingly demanding global market.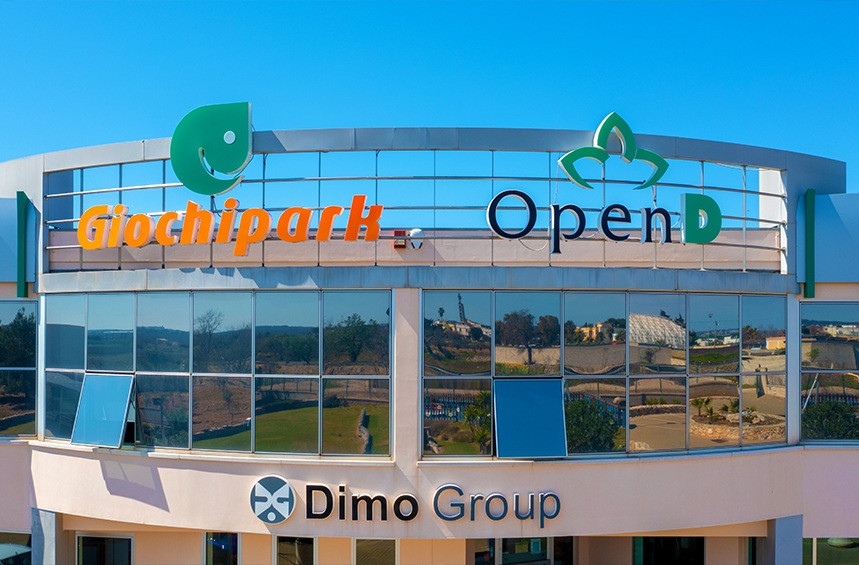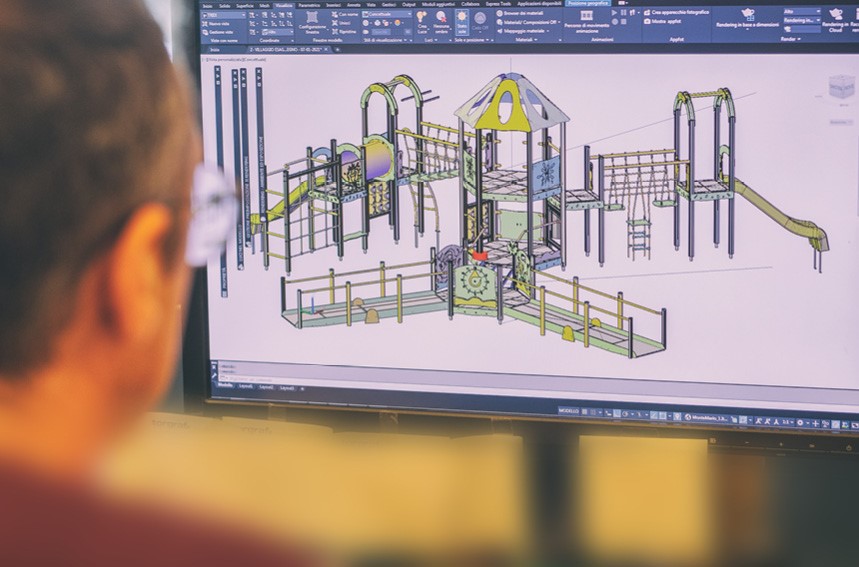 Our Structure
Dimo Group undertakes its manufacturing activity in its two owned factory plants in Southern Italy, Racale and Ugento, 7,500 sq. m. are dedicated to production and logistics, 950 sq. m. to administrative, technical and commercial offices, and a total of 30,000 sq. m. to an open air space.
Dimo Group Worldwide Commercial Network consists in highly experienced and high profile Agents, Dealers and Resellers, who, in addition to taking care of supplying its products, provide services with the highest standard of competency and servicing all customers' needs pre and after sales (design/planning, installation and maintenance services). The company is recognised today as an international leader in its field.
How We Work
"Customers Satisfaction" is of paramount importance for us. In order to reach this goal, our company has adopted a business governance system constantly at the leading edge in customer care, offering products and services certified in accordance with current European Standards and providing a wide range of articles at a very high standard in terms of quality and technical construction.
Enthusiasm, ambition, originality in design, and continuous meticulous research of quality into even the smallest details define our way of doing business.
Try us out!
Our Projects
Explore some of our completed projects.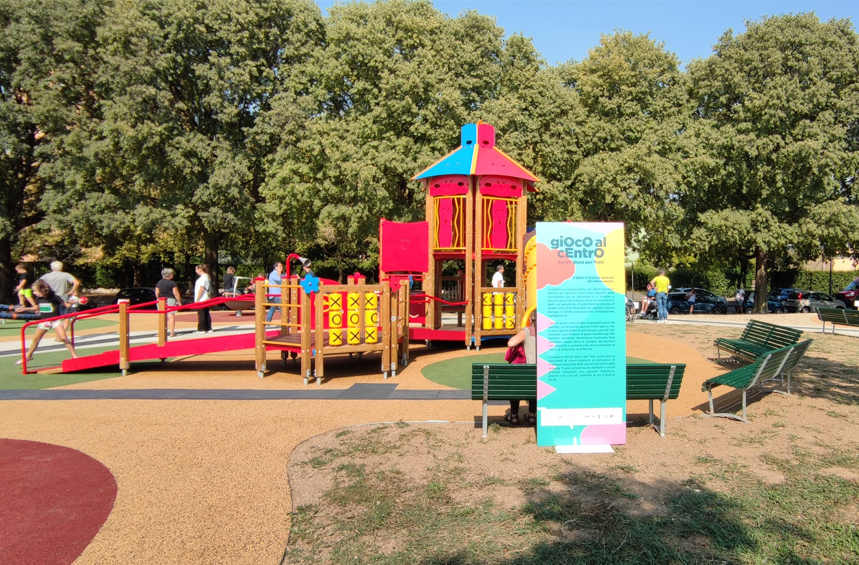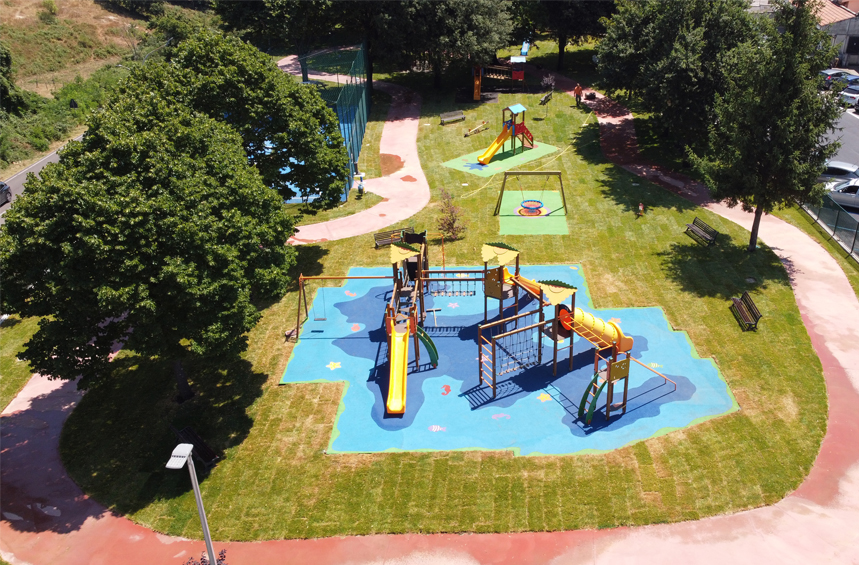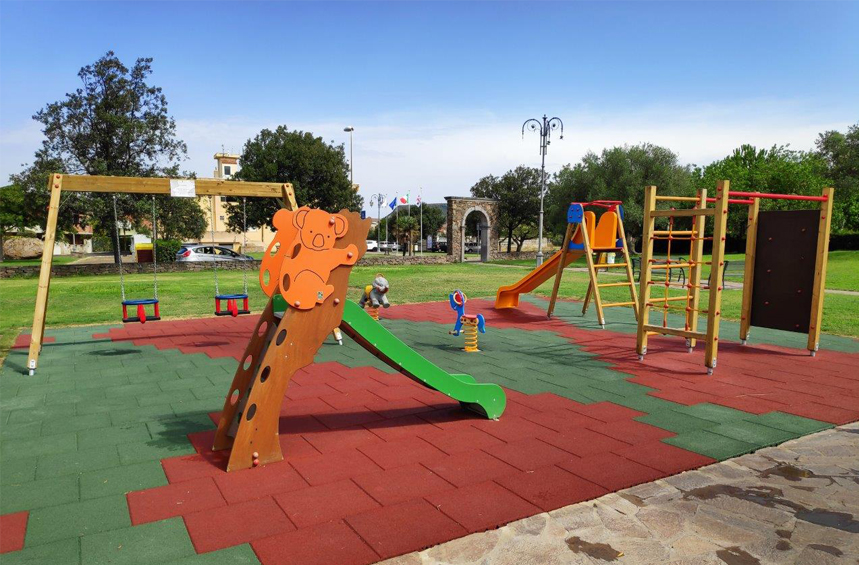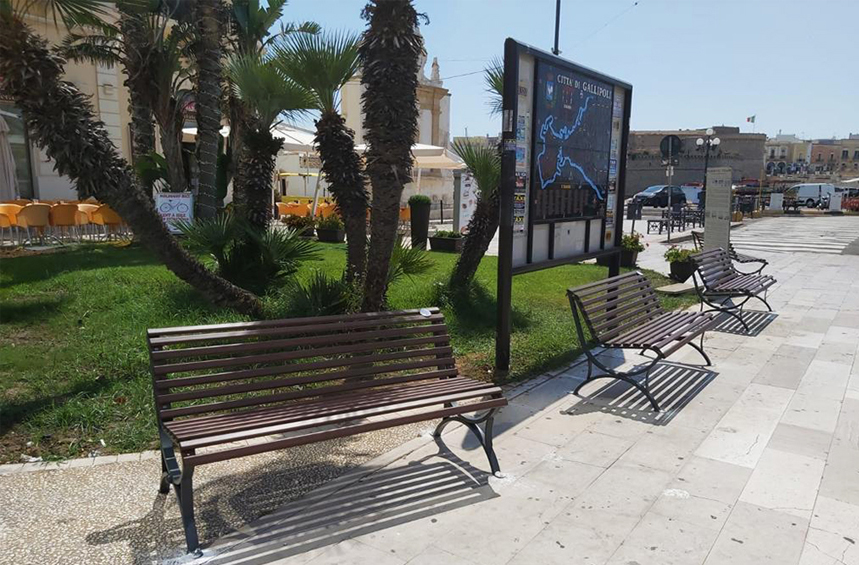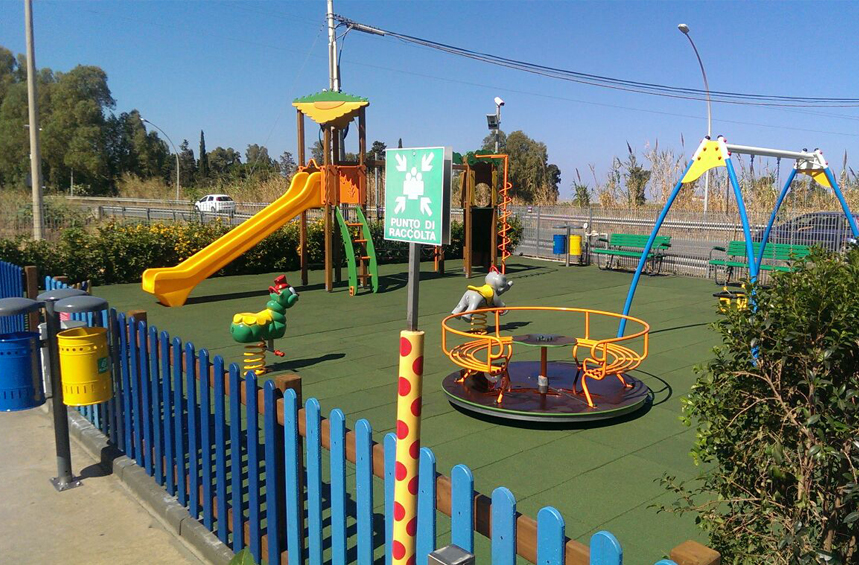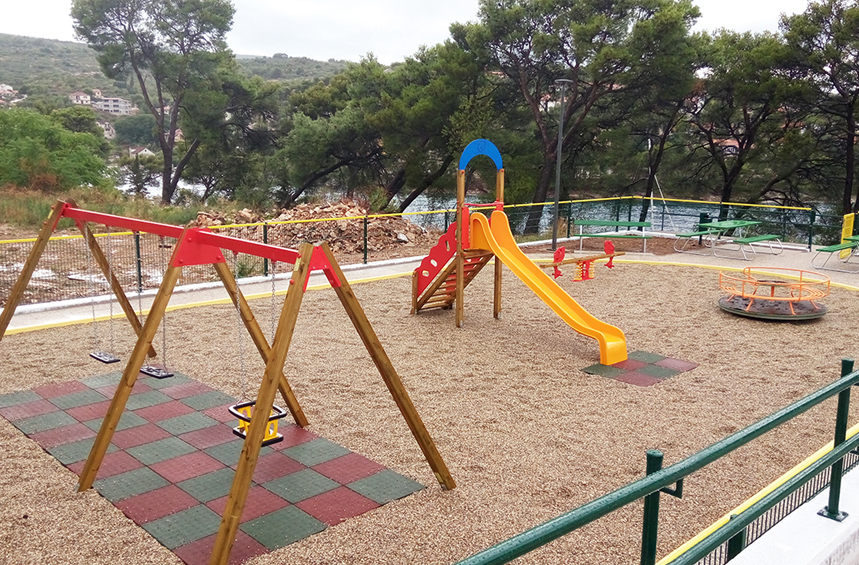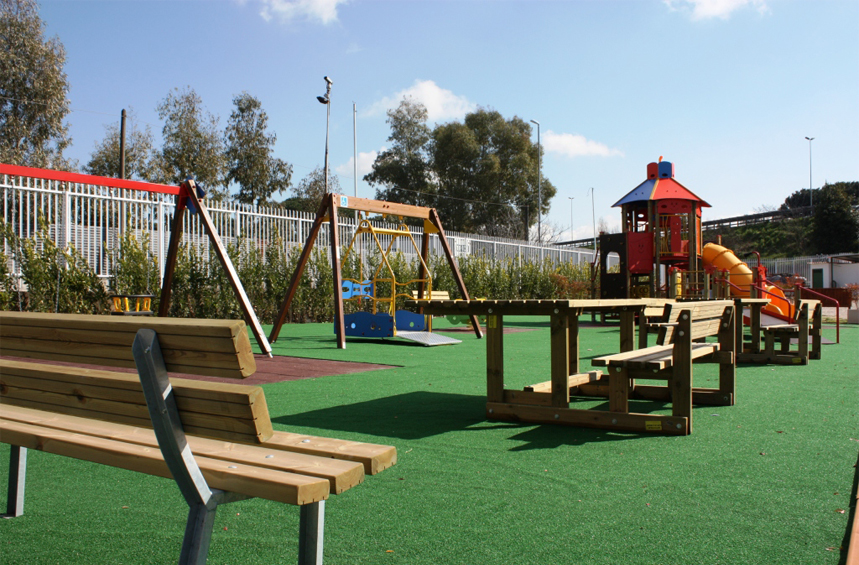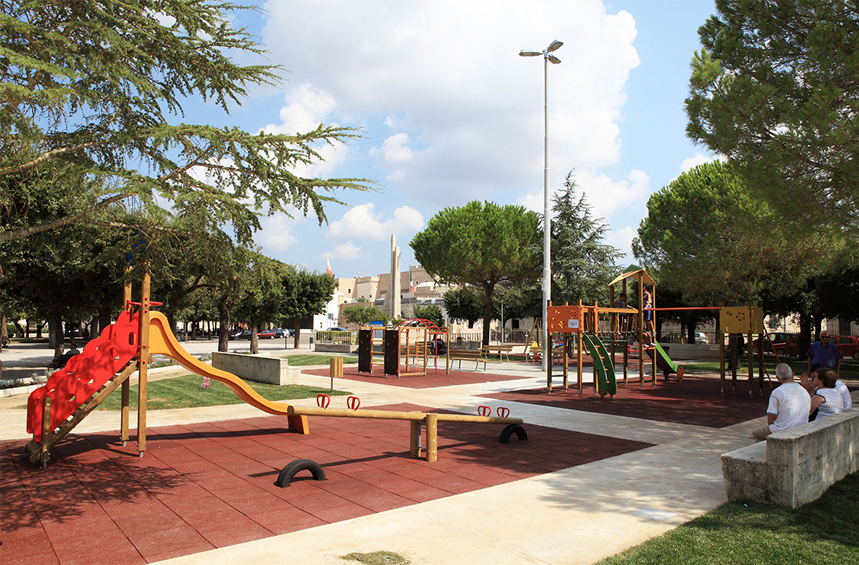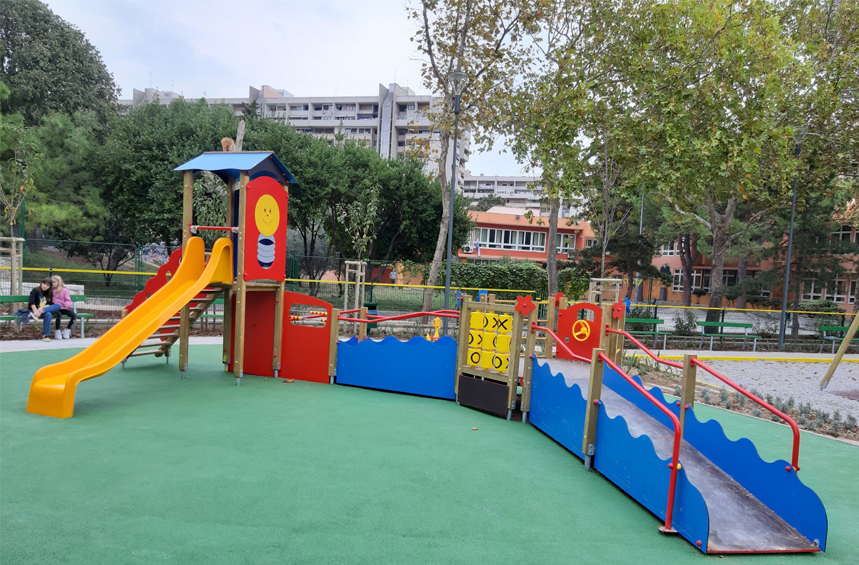 Certifications
Our vigilance and scrupulousness, combined with the use of high quality raw materials, enable us to release the following warranty terms