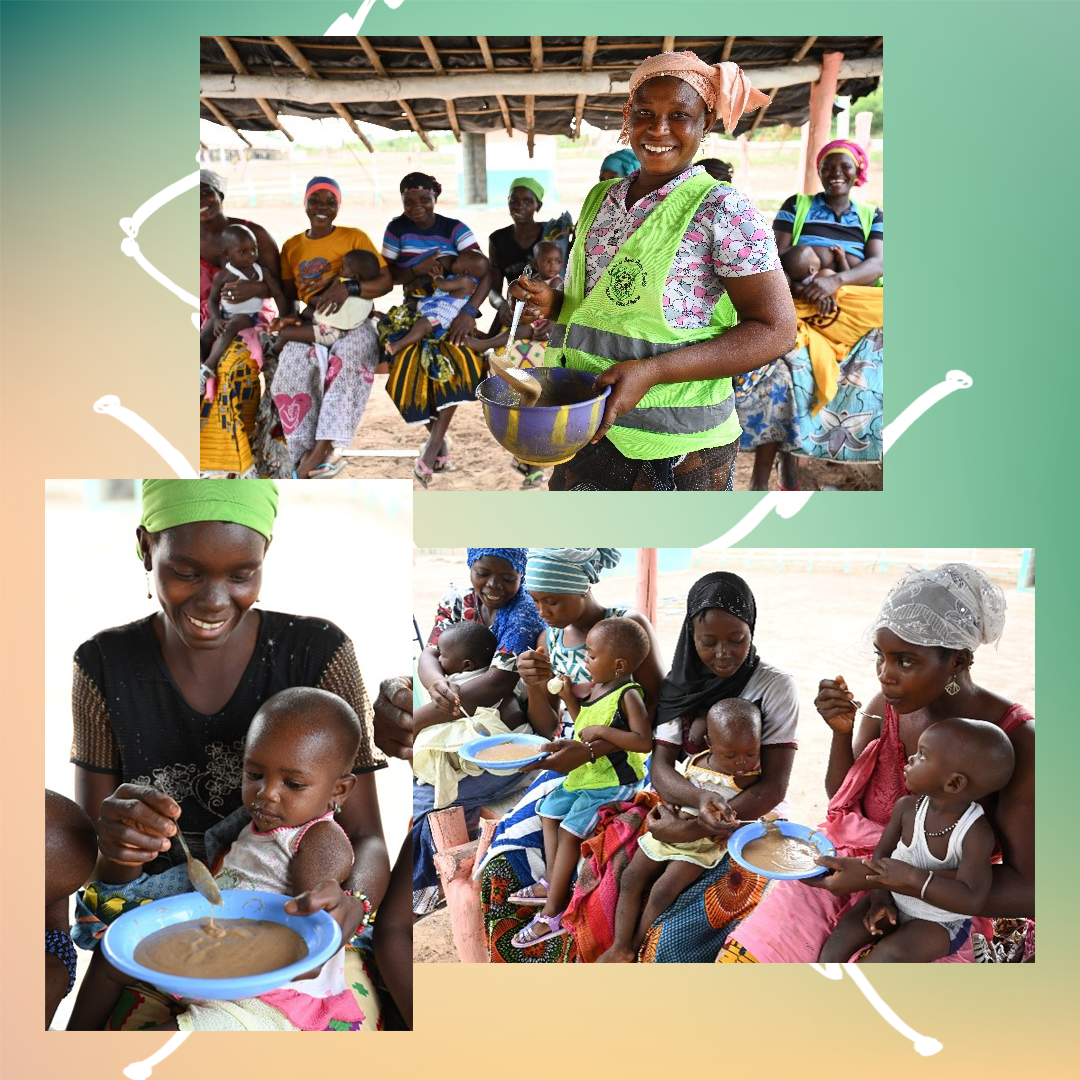 The number of children experiencing food and nutrition insecurity is increasing.
The annual report finds that around 193 million people in 42 countries and territories are facing severe food insecurity. Of these, 27 million are children under five years of age.
In 2022, UNICEF provided care and support to 2.6 million malnourished children aged 6-59 months.
Once again this year, Giochipark is really proud to be supporting UNICEF on "Impresa Amica" program, to help provide an immediate response to malnutrition.