Playground Equipment and Street Furniture
We have been manufacturing playground equipment and street furniture for over 50 years using wood, steel and aluminium.
Playground Equipment and Accessories
A playground is a wonderful world of fun! Our main mission is to create play spaces having in mind quality and safety standards. Our best reward is a smile of a happy kid.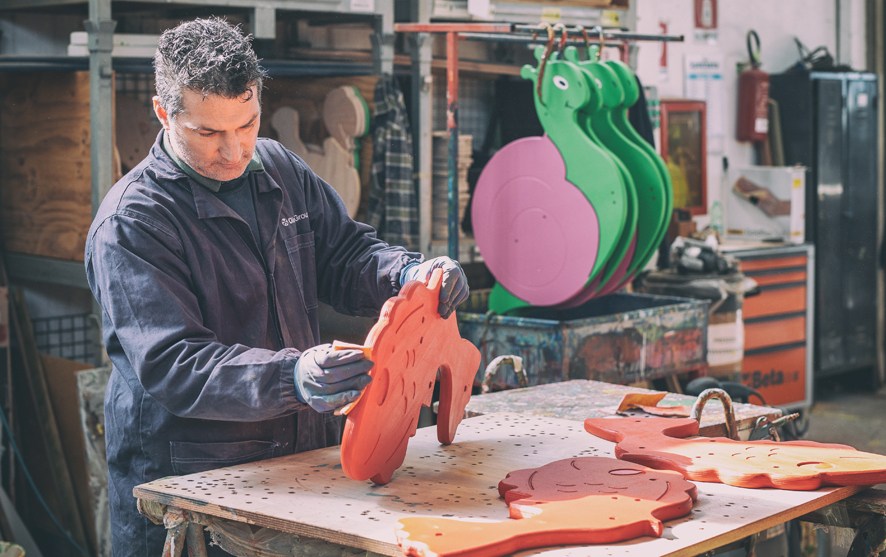 Quality and Safety
When children are engaged in play, they are full of unbounded joy and enthusiasm and thus, they don't pay attention of any eventual hidden danger that can compromise their safety. We take care of it by creating a play space having in mind quality and safety standards.
We indeed offer a wide range of playground equipment, for both public and private spaces, which is approved and certified in accordance with the European Standards in force.
Inclusive Playground Equipment
Children must be able to play in a no structural barrier environment. Thus, it is for us of paramount importance creating such playgrounds.
We believe that play spaces are to be enjoyed by everyone, that's why we project completely safe and absolutely functional playgrounds.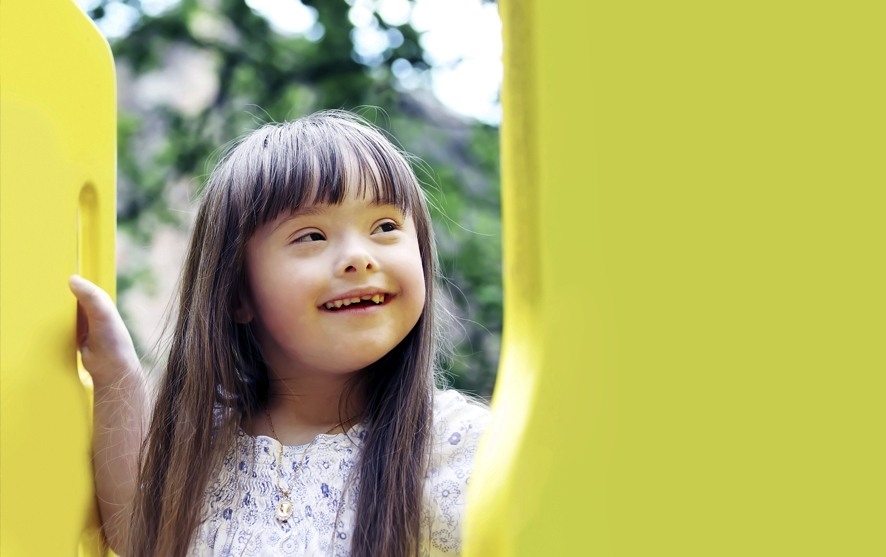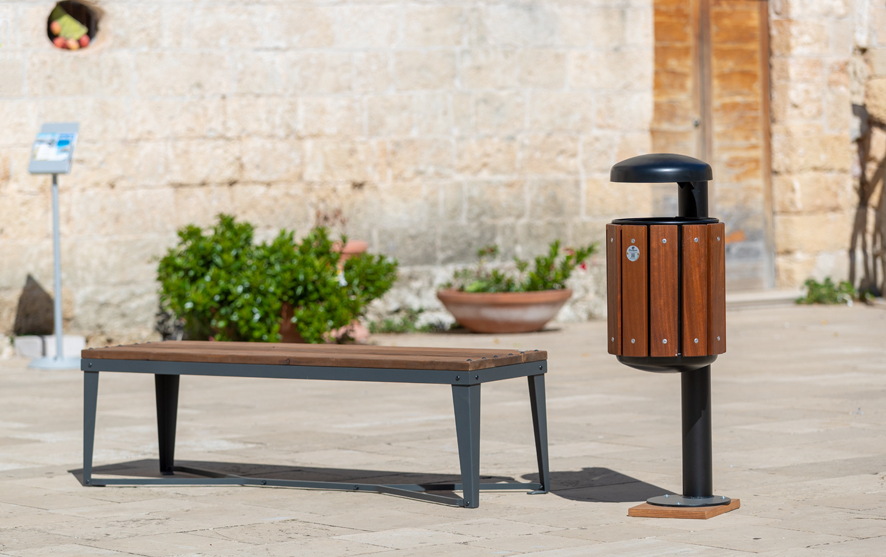 Decor and Style
Details make the difference indeed, but that's not all!
The ambition describes our company's ultimate objective: with our products we want to contribute in creating more beautiful public spaces where people can enjoy pleasant moments and share emotions.
NEWS
Scopri tutte le novità del mondo Giochipark